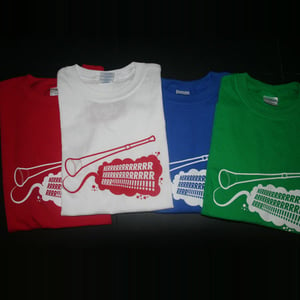 £

9.99 - On Sale
NOW JUST £9.99!
Join in with the summer festivities with a t-shirt celebrating the "Sound of Summer"... yes, the VUVUZELA! The constant buzz from your TV sets during the World Cup 2010 in South Africa has got the whole world talking. Now why not show your love for the instrument with this T-Shirt!
Available in White, Red, Blue and Green. Check out the front detail here and further pictures on http://vuvuzela.heyindy.com.
Hurry and order now as there are only a limited print of just 50 tees available!
All together now... NERRRRRRRRRRRRRRRR!!!!!!!!
For a size guide click here
GILDAN HEAVY T. 100% PRE-SHRUNK COTTON 175GMS
Now sold out of:
White- S
White- XL
Red- M
Red- L
Red- XL
Green- S
Blue- S
Blue- XL